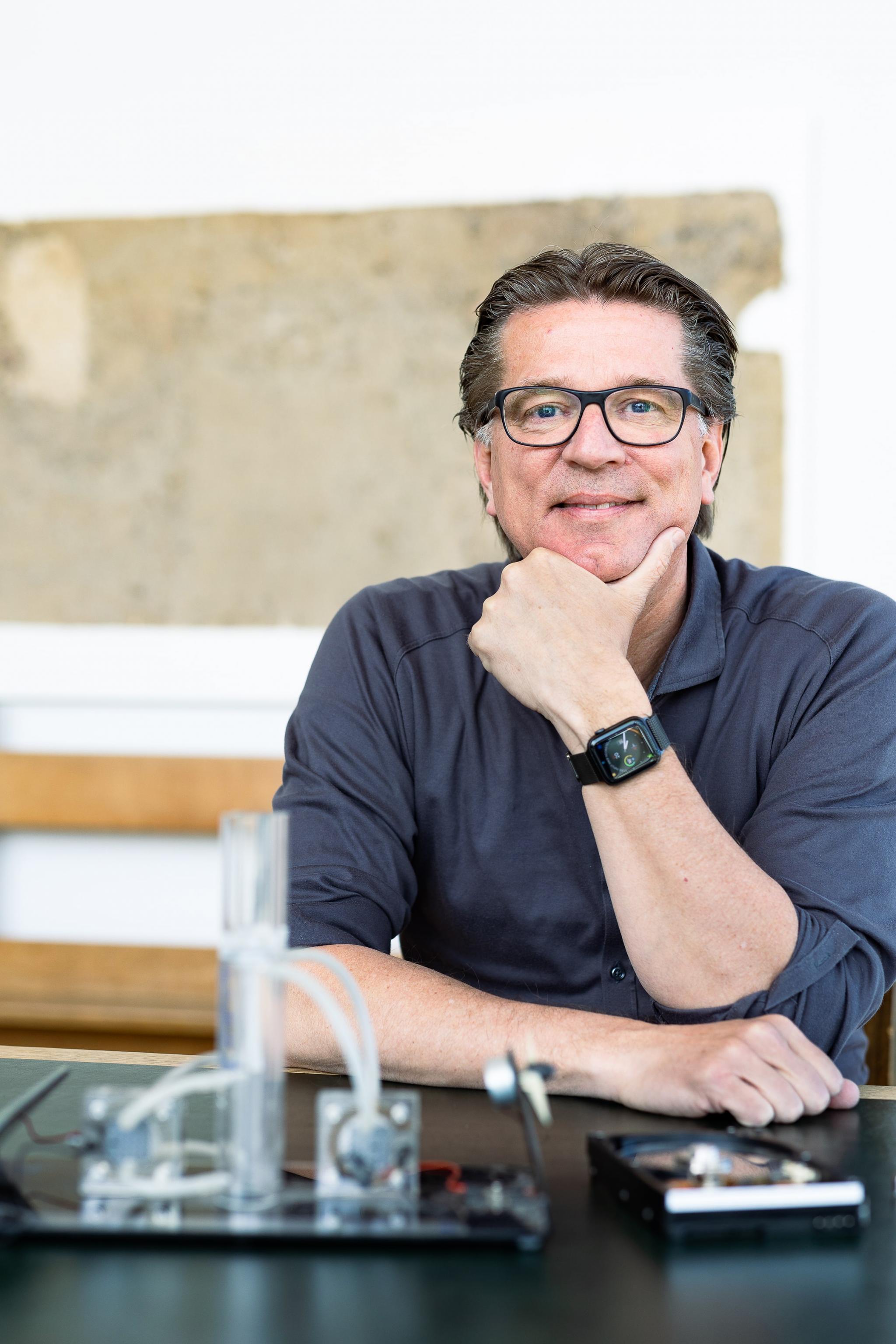 For dr René Kleijn time is the scarcest resource when it comes to halting climate change. "The latest report by the Intergovernmental Panel on Climate Change, the IPCC, states that greenhouse gas emissions must peak by no later than 2025," he says.
"This calls for a monumental effort, requiring decisive political action and huge investments in renewables, starting now."  Kleijn is associate professor in Industrial Ecology at the Institute of Environmental Sciences (CML) of Leiden University, board member of the Leiden-Delft-Erasmus Centre for Sustainability and one of the initiators of the white paper 'Critical Materials, Green Energy and Geopolitics: a complex mix'.
   In its essence, the energy transition is a shift from fossil fuels to metals.
Next to bringing down emissions, the energy transition will, in the long run, free us from our dependence on coal, gas and oil. "The transition to wind, solar, hydrogen and batteries involves a fundamental switch from continuous mining of fossil fuels towards fostering a stockpile of wind turbines and solar panels," Kleijn explains. "In its essence, it is a shift from fossil fuels to metals. It requires a massive shift in mining – from coal, oil, and natural gas to metals – to build-up this stockpile in the next thirty years."
Raw materials
Much of Kleijn's research is about resource scarcity and global supply chains – charting global resource supply chains for coal, nickel, and rare earth metals, analysing where mines are located, who owns them, which countries or companies do the refining, and studying the ownership structures of big industry players.
"We will need huge amounts of steel to build the wind turbines, and neodymium for the magnets that will replace the high-maintenance gear box," he says. "We will also need large quantities of copper for cables, nickel and lithium for making batteries, and we have to produce a lot of solar panels based on a variety of materials including silicon, silver, indium and tellurium."
According to Kleijn, there is no shortage in the ores that need to be mined. The problem is for supply to keep up with rapidly increasing demand. "For some metals, global mining will have to increase by a factor 20 to 50 by 2050," Kleijn says.
"And it can take up to two decades to build a new mine. It means that all major industrial countries are scrambling for these metals, leading to increased geopolitical tension. We will also see a shift in geopolitical power as metal ores not located in the same countries as where coal, oil and gas are located."
Right now, China is a major producer of many of these materials, including cobalt that is mined in Congo but then immediately shipped to China for processing. Kleijn: "It is unbelievable that Europe has invested so little in its refinery capacities. We have become largely to completely dependent on other countries - for oil, coal and gas as well as for the resources we need to realise the energy transition.
Policy makers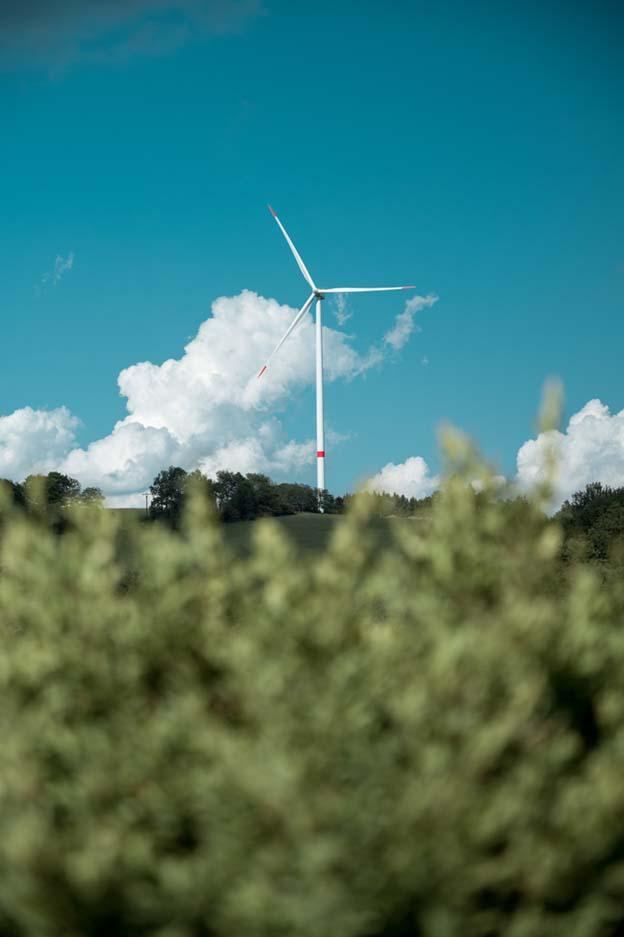 Under the neoliberal paradigm, the dominant perspective of policy makers is one in which the economy is viewed through the lens of globalisation – in which a clear division of labour ensuring production efficiency, specialisation, competition, and international trade have become the main drivers of a self-regulating global market.
But it does take government involvement to realise an independence of Russian gas, or to reduce our dependence on heavily polluting energy sources such as coal or oil.
"Smart industrial policy could certainly help in replacing the most polluting industrial processes with clean sources such as hydrogen," Kleijn says.
"Look at Tata Steel. If the Dutch governmental policy would encourage this company to produce green steel from green hydrogen produced at sea, that same steel could directly be used to build more wind turbines."
Green Deal
The landmark Green Deal the European Commission presented in December 2019, could be the watershed moment when it comes to the creation and implementation of the industrial policies needed to become energy independent and carbon neutral.
Rather than these being top-down policies instituted by Brussels, Kleijn favours to have local communities involved in this transition. "Nobody wants to have a lithium-mine in their backyard. We must also make sure that the companies involved in these mining operations pay decent wages and give full compensation to people affected."
It is also important to clearly communicate that the upsides of moving away from a system based on extraction to one based on availability. "We will be much less dependent on inputs once we have erected enough wind turbines, installed enough solar panels, built enough batteries and are able to produce hydrogen on a big scale. After all, wind and solar energy are free resources."
Urgency
"It takes a sense of urgency to realise this vision," Kleijn says. "The war in Ukraine has demonstrated that global supply chains are vulnerable. And depending on a single country can lead to huge price fluctuations. We must therefore diversify our most important supply chains."
   We must really ask ourselves where we want to source the raw materials that we will need in the coming decades.'
Take lithium, for example. It is abundantly available worldwide, but prices are increasing rapidly simply because demand is outpacing production. "Decreasing European dependency on imports means that we will have to build our own mining and refining operations. Reducing our consumption is an important priority as well, of course, but the reality is that our current society needs energy, mobility, and technology. We must really ask ourselves where we want to source the raw materials that we will need in the coming decades."
Take Home Messages:
The energy transition is a switch from fossil fuels to metals.
The EU will have to build its own mining and refining operations to decrease its raw materials dependency.
The EU will need to foster the materials that will accumulate in the energy infrastructure in the coming decades.
Text by Hans Wetzels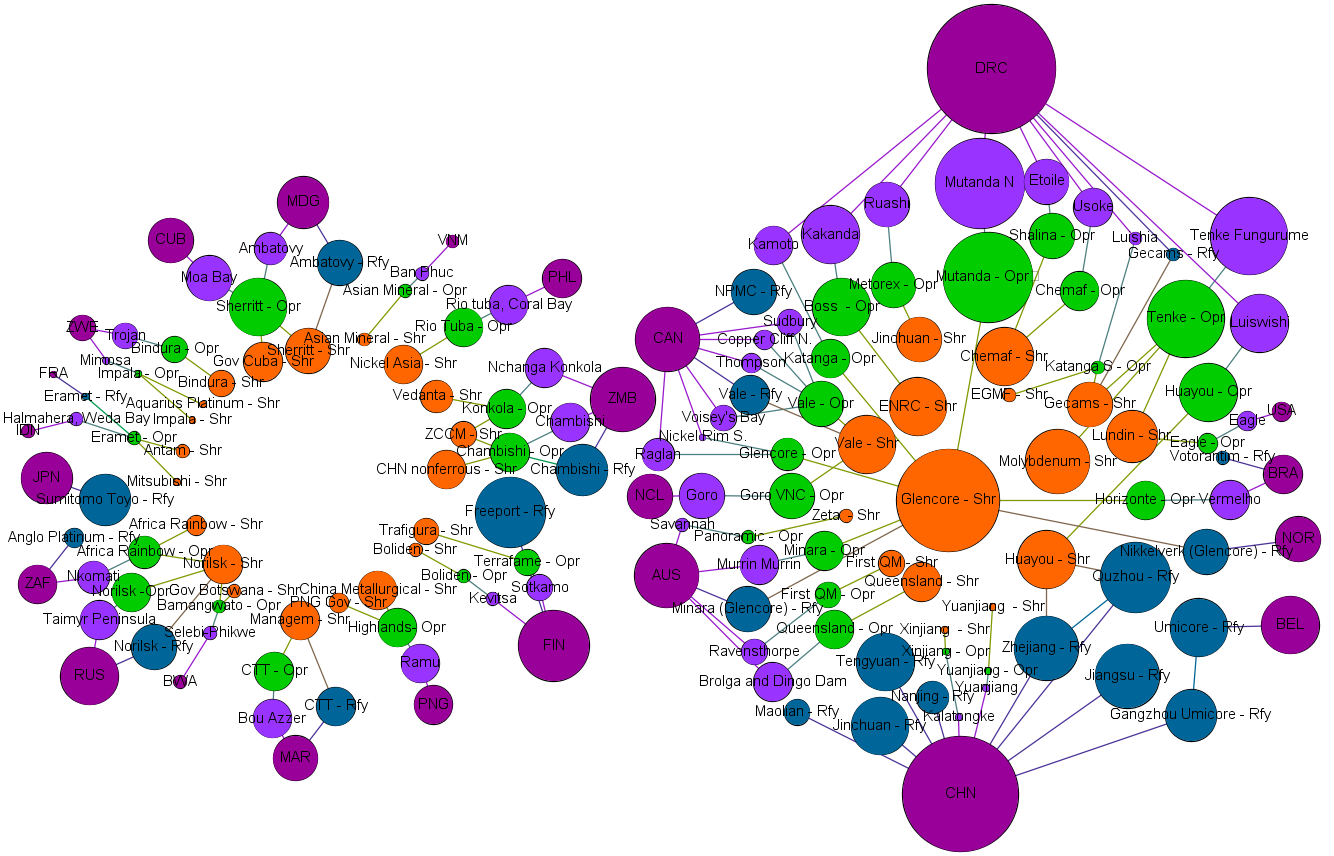 Cobalt supply chain network 2016: countries (dark purple), mines (light purple) mine operators (green), mine shareholders (orange) and refineries (blue). The sizes of the nodes are based on the amount of cobalt produced (for countries this includes the mined and refined production). The linkages in orange are connections between companies, in green between operators and mines (the refineries are the operators), and in purple between companies and locations. The left image shows 11 small networks of companies, the right image shows a single network of companies that is used for the analysis. Source: Brink, S. van den, Kleijn, R., Sprecher, B. & Tukker, A. Identifying supply risks by mapping the cobalt supply chain. Resour Conservation Recycl 156, 104743 (2020).   
---
This interview is part of the Leiden-Delft-Erasmus white paper 'Critical materials, Green Energy and Geopolitics: a Complex Mix'.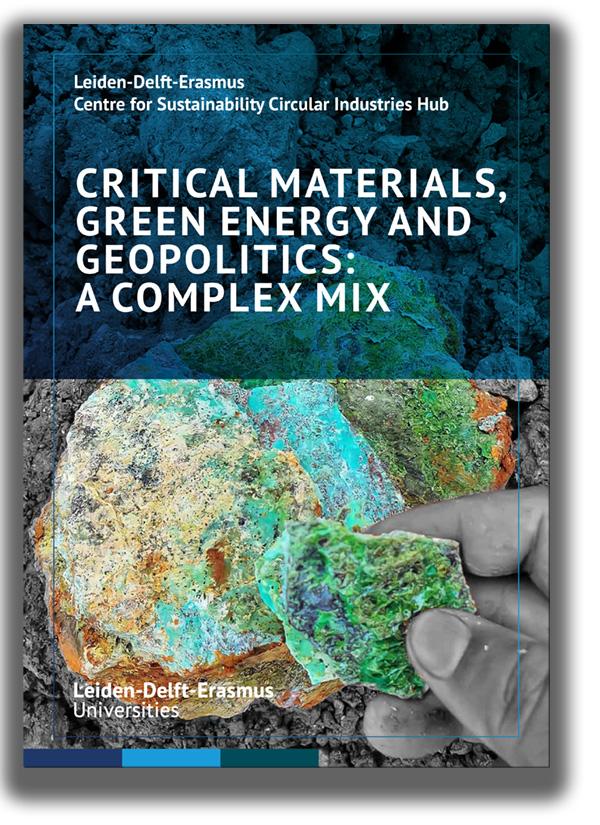 Read all interviews from the White Paper in the Knowledge File Critical Materials and the Energy Transition and download the white paper via the attachement below.