Source: Innovation Origins
NL Space Campus: 'The beating heart of a community of entrepreneurs, educational institutions, research organizations, governments, and other societal stakeholders.'
Many Dutch people will be familiar with Space Expo, which attracts over 100,000 visitors in normal years. But less visible is what else happens at the Noordwijk business park where ESTEC, the technical heart of the European Space Agency, ESA is located. Soon all that will be different. The goal is to create a fully-fledged space campus that positions itself as a European Space Hub in the international space sector and all the industries that can benefit from space-based solutions. With major players such as ESTEC, the ESA Business Incubation Centre (ESA BIC), and the Galileo Reference Centre (GRC) as anchor points, but also as the place for start-ups and knowledge institutions such as  TU Delft, Universiteit Leiden and TNO.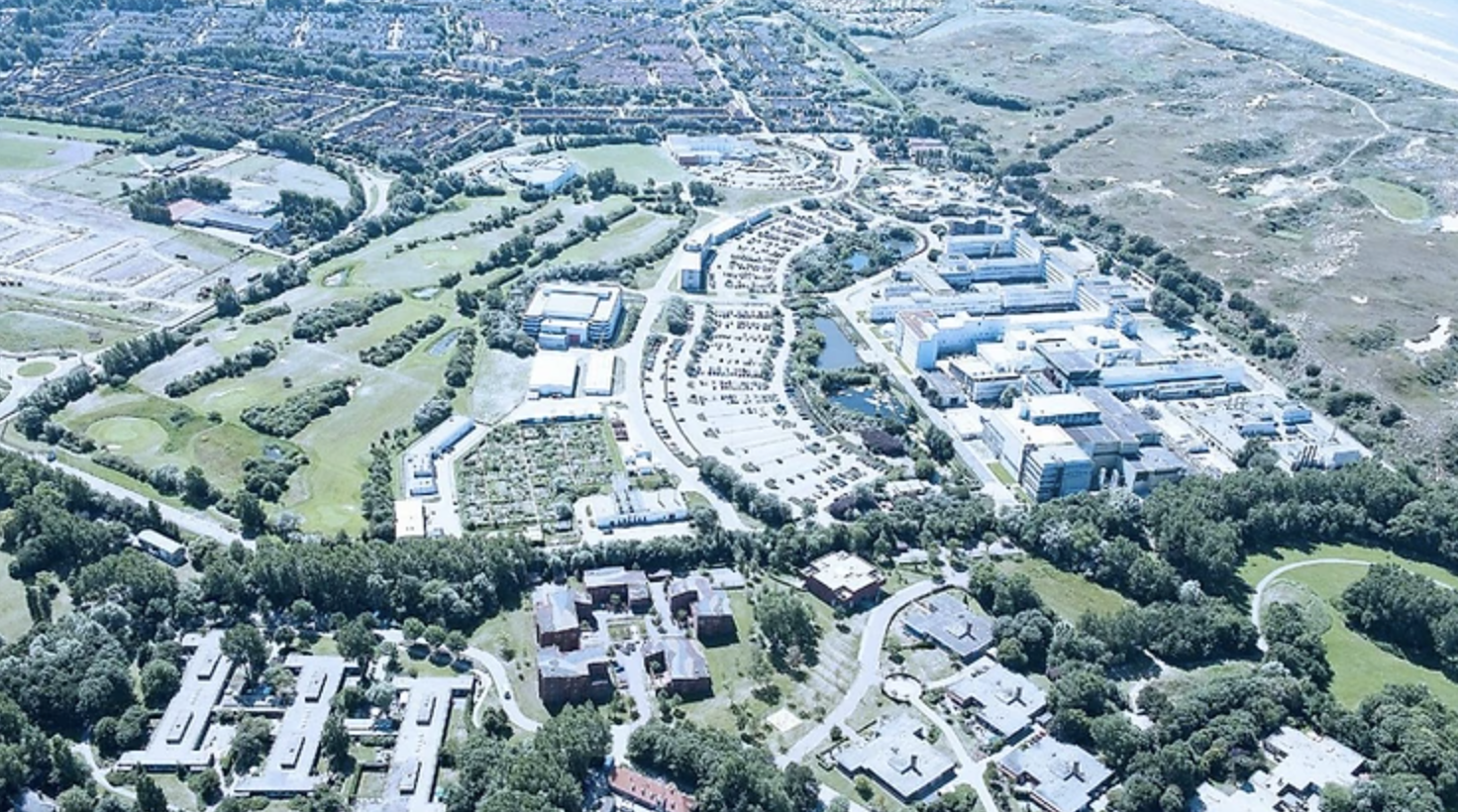 The ambitions of NL Space Campus

The new steps will affect both the campus grounds and the ecosystem that will emerge around it as a cluster. In the 'Regiodeal ESTEC and Space Campus Noordwijk', the ambition was formulated for the first time in 2018 to transform the Space Business Park and thereby connect ESA ESTEC more strongly to the Dutch space ecosystem. This should create a strong European Space Hub and attract new national and international high tech and space companies.
The beating heart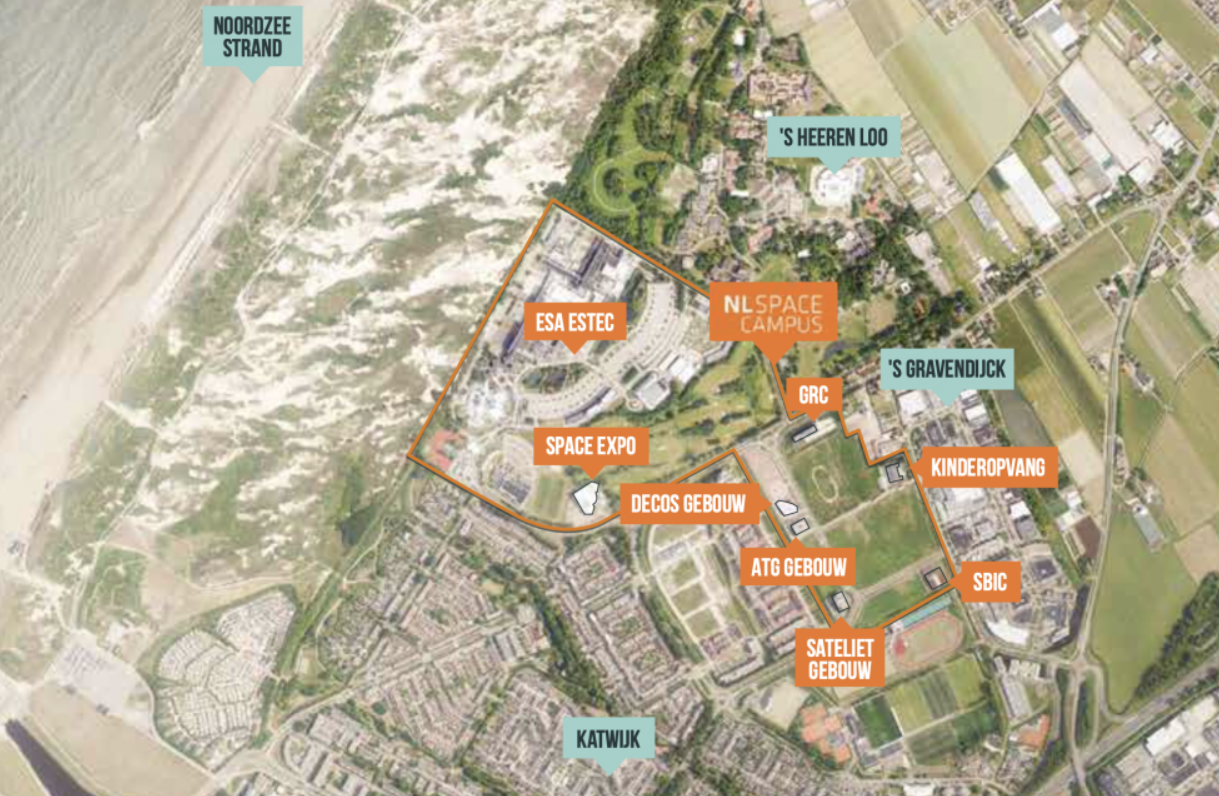 Every meeting can lead to innovations and new business. Economically and socially, that is of great importance.  Renate Beausoleil
'One big meeting place'