What's in a word?  'Smart', 'eco' or 'future' cities? Around the world, numerous city initiatives have sprung up in recent years to signal their engagement with sustainable development and global climate change action. But what is the difference between these and other city labels? Are some more important than others? And how will they develop in the coming 50 years?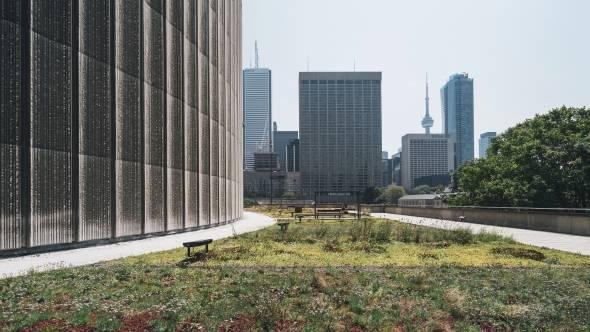 Scottish and Dutch academics have carried out a global study across 35 different city labels revealing that the term 'sustainable city' has been the most popular and overarching one in policy and academic research until five years ago. However, the 'smart city' has surged forward in the last five years, as cities use digital technologies and big data to make their metropolitan areas more efficient with their resources. The authors advise urban planners and policymakers to develop an awareness of the connections between these various city labels and their respective meanings to maximize the positive impact of their policy interventions.
The academics – from the University of Glasgow and Delft University of Technology & Erasmus University Rotterdam in the Netherlands – have carried out a comprehensive analysis of over 11,000 scientific articles to reveal insights in how urban sustainability approaches have evolved over the past 30 years and are likely to develop in the coming 50 years. Some 35 city labels have been identified and used including 'resilient city', 'eco city', 'liveable city', 'regenerative city' and 'learning city'. 'Smart city' takes the lion's share – 46% - of the total research output over the last 30 years.
Relating different aspects of sustainability
The academics study - Past, present, future: engagement with sustainable urban development through 35 city labels in the scientific literature 1990-2019- advises cities to make essential connections between different aspects of sustainable development, based on a multi-dimensional mapping which relates e.g. 'liveable' to 'ecological' and 'creative' to 'smart' urban development. 
Creating stronger links between Sustainable Development Goals
The reports authors Dr. Daan Schraven (TU Delft); prof. Dr. Simon Joss(University of Glasgow) and prof.dr. Martin de Jong (Erasmus Universiteit Rotterdam) - note:
'The findings demonstrate how urban sustainable development has different connotations and implications for different cities and these various aspects are expressed through the choice of different city labels. Hence, we can use this in policy to create stronger links between Sustainable Development Goal 11 on cities with the other 16 SDGs to help to respond to the known challenge that there is often a trade-off between the different goals.
We hope that our study can also benefit urban practitioners by giving them information on the best way forward for their future research, policy and practice to help global cities tackle climate change action. Equally, we also hope, as we move towards COP26 summit of world leaders in Glasgow later this year, that our research can help inform and support the conversation and debate on cities and sustainability.'
Cities are key in tackling climate change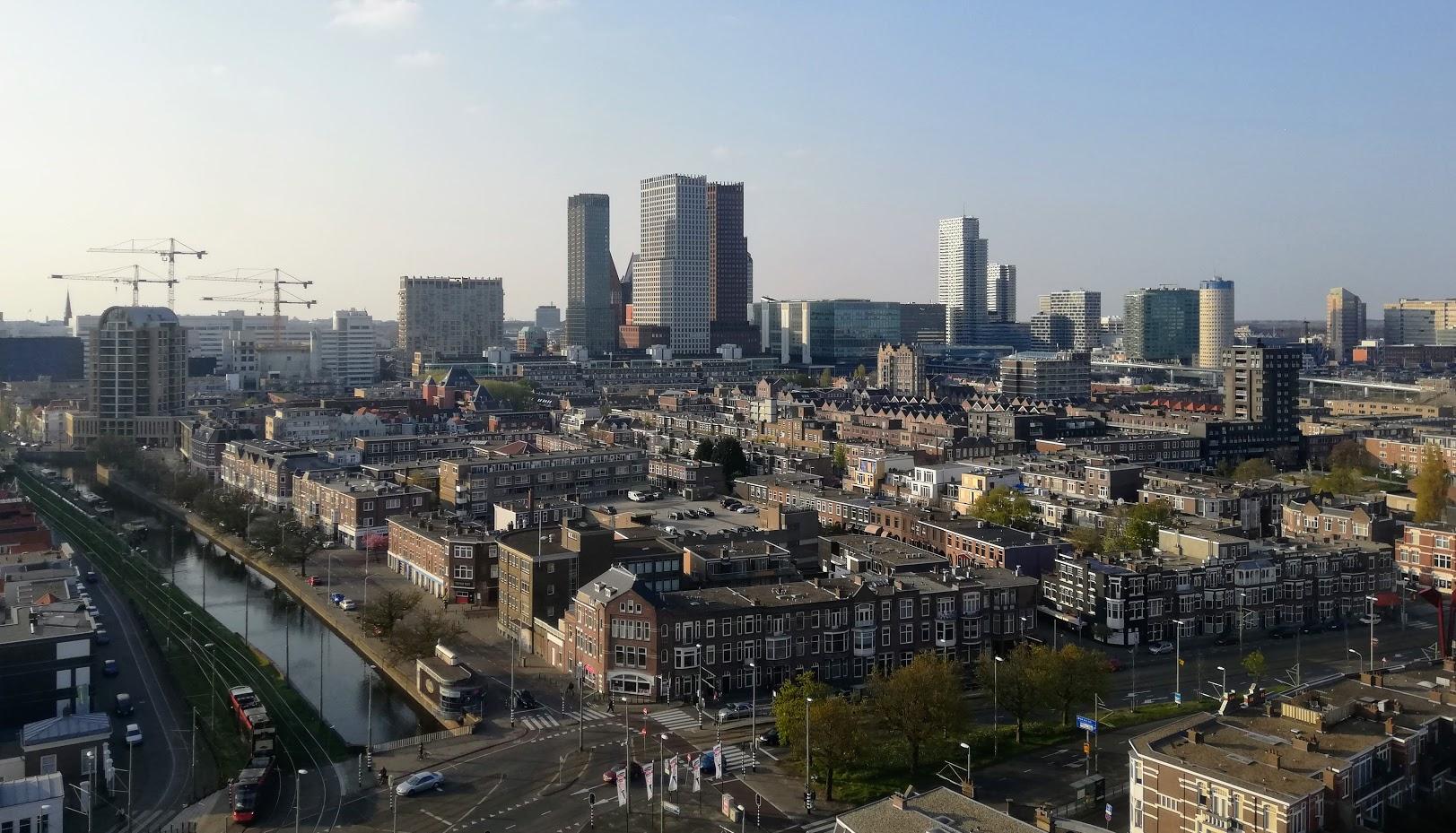 Cities' critical contribution to achieving climate action has been acknowledged in the United National Sustainable Development Goals. Their importance will remain key to the climate change agenda especially as cities and metropolitan areas are now responsible for 70% of global carbon emissions and over 60% of the world's resource use.
The Scottish and Dutch study, the most comprehensive analysis of all peer-reviewed scientific literature from 1990 to 2019 carried out to date, also reveals insights into the evolution of sustainable urbanism. It has revealed a significant rise in research output in the last three decades, particularly over the last 10 years, on sustainability and cities.
This work has also allowed academics to forecast and growth modelling to predict likely future developments in sustainable urbanism policy and practice. The research also found that while the labels have distinctive characteristics, they are related and linked via a network of global work on urban sustainability by cities, metropolitan areas, and academic research.
Source: Erasmus University Rotterdam