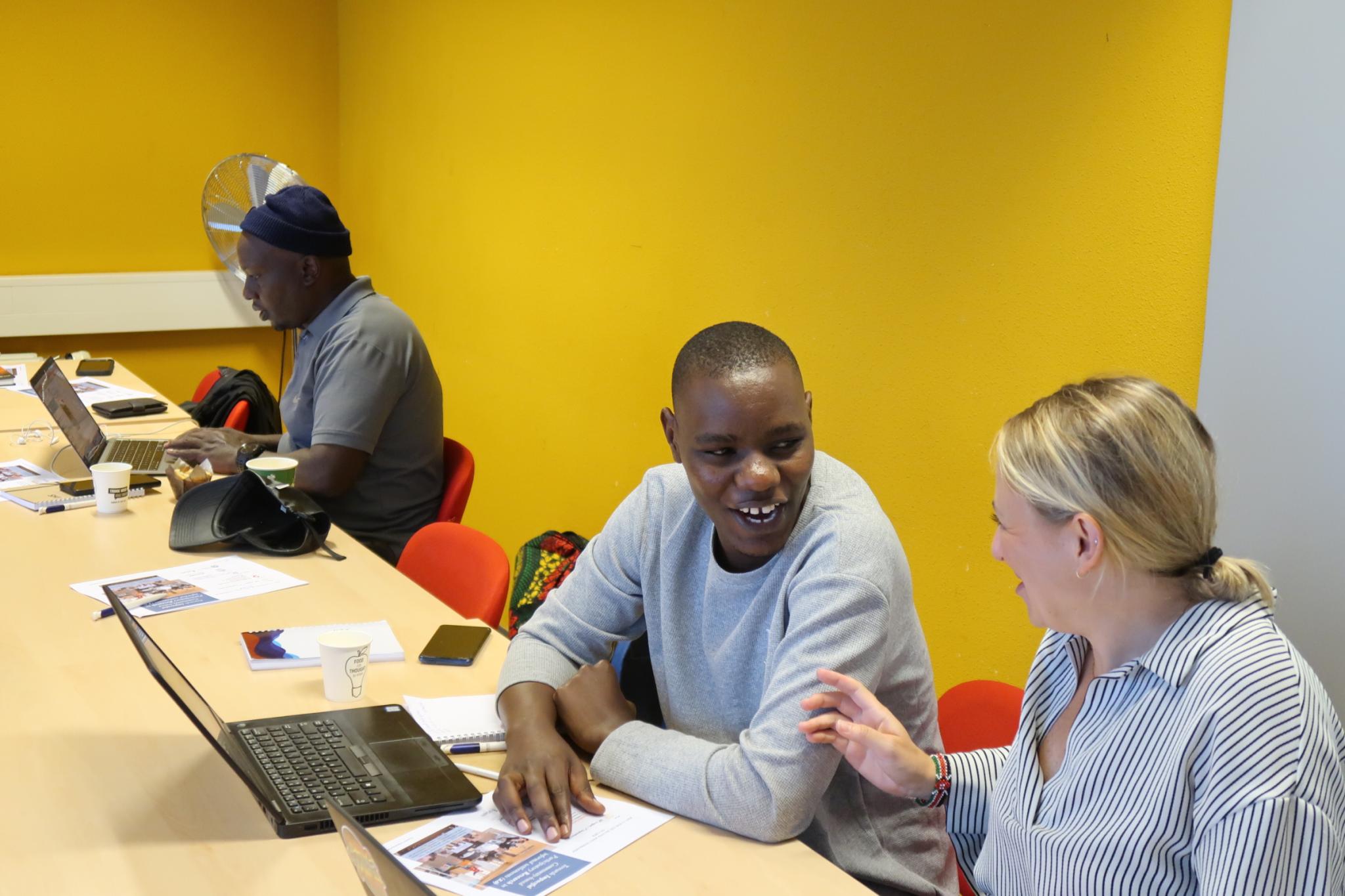 'Nothing about us, without us' is a well-known statement used by the representatives of the residents of Mathare, an informal settlement in Nairobi. is home to over 200,000 individuals who grapple with poverty, insecurity, and the encroaching challenges brought by urban expansion, including the interests of property developers.
Faced with these circumstances, the government is exploring innovative urban planning approaches that prioritize the voices of local stakeholders. The envisioned collaboration aims to involve residents, government officials, and researchers in a cooperative and co-creative process. Recently, the latter group and representatives of the residents and local government convened in Rotterdam for a three-day workshop hosted by the Institute for Housing and Urban Development Studies (IHS).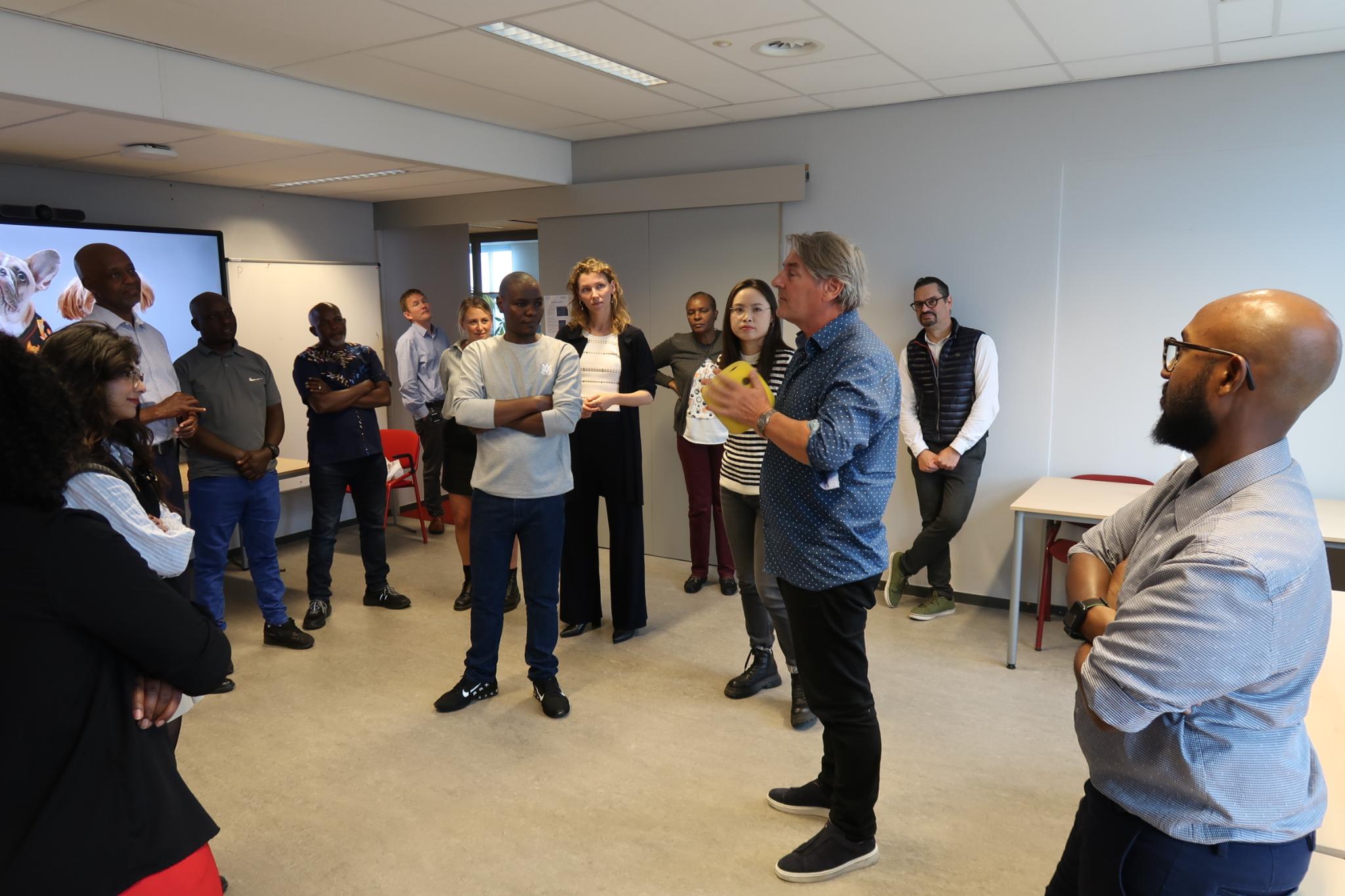 This gathering in Rotterdam builds upon a previous workshop held in Nairobi, where researchers immersed themselves in Mathare's community to gain firsthand insights into daily life. Despite the extensive research conducted—approximately 230 studies in a decade—Mathare itself remains insufficiently documented. This oversight is characteristic of slums due to their unofficial status and ambiguous land ownership.
Jan Fransen, an IHS researcher: 'The goals of the three-day workshop are to further map out what research has been done, how this can be made accessible to not only scientists but also to residents, local organisations and administrators. It also looks at missing areas of research and from there a research agenda can be drawn up. The starting point here is mainly to use existing research; we want to avoid waste.'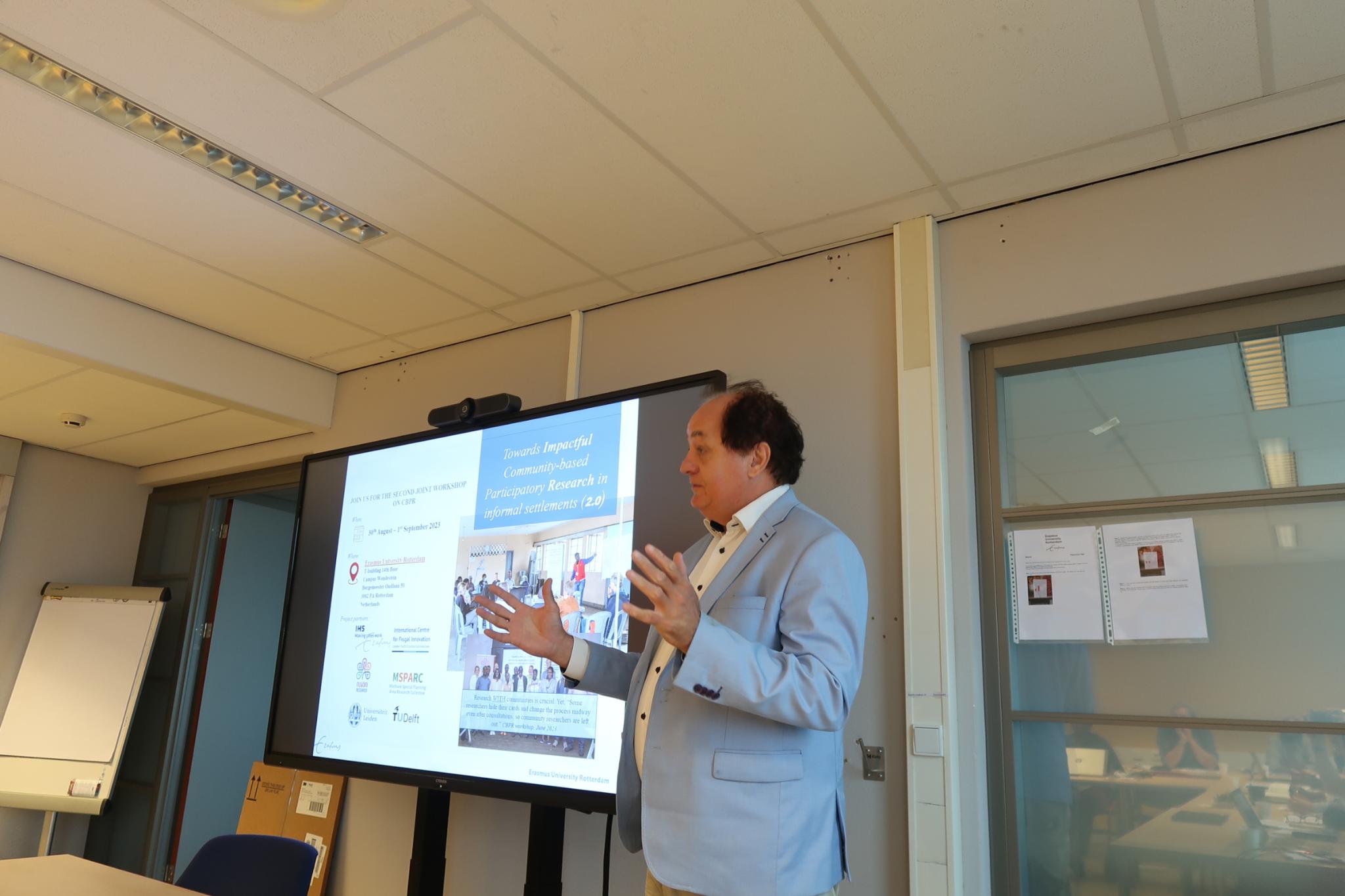 The workshop was facilitated by LDE Universities, Dean Wim van den Doel explained during his opening speech: 'We were founded as Leiden-Delft-Erasmus to make an impact for society, the fact that we must look beyond South Holland, where the universities are located, is glaringly obvious. After all, major transitions are taking place worldwide, that is what we want to contribute to from LDE Global. LDE Global is a collective name for the three universities that reflects the close connection with development issues.'
Alice Menya is part of the Nuvoni team, the Kenyan hub of the Leiden-Delft-Erasmus (LDE) Centre for Frugal Innovation, that is conducting research in Mathare. Menya: 'We are a group of ten researchers, we work with the University of Nairobi and local authorities. We focus on urban planning, clean energy and engineering and innovation. '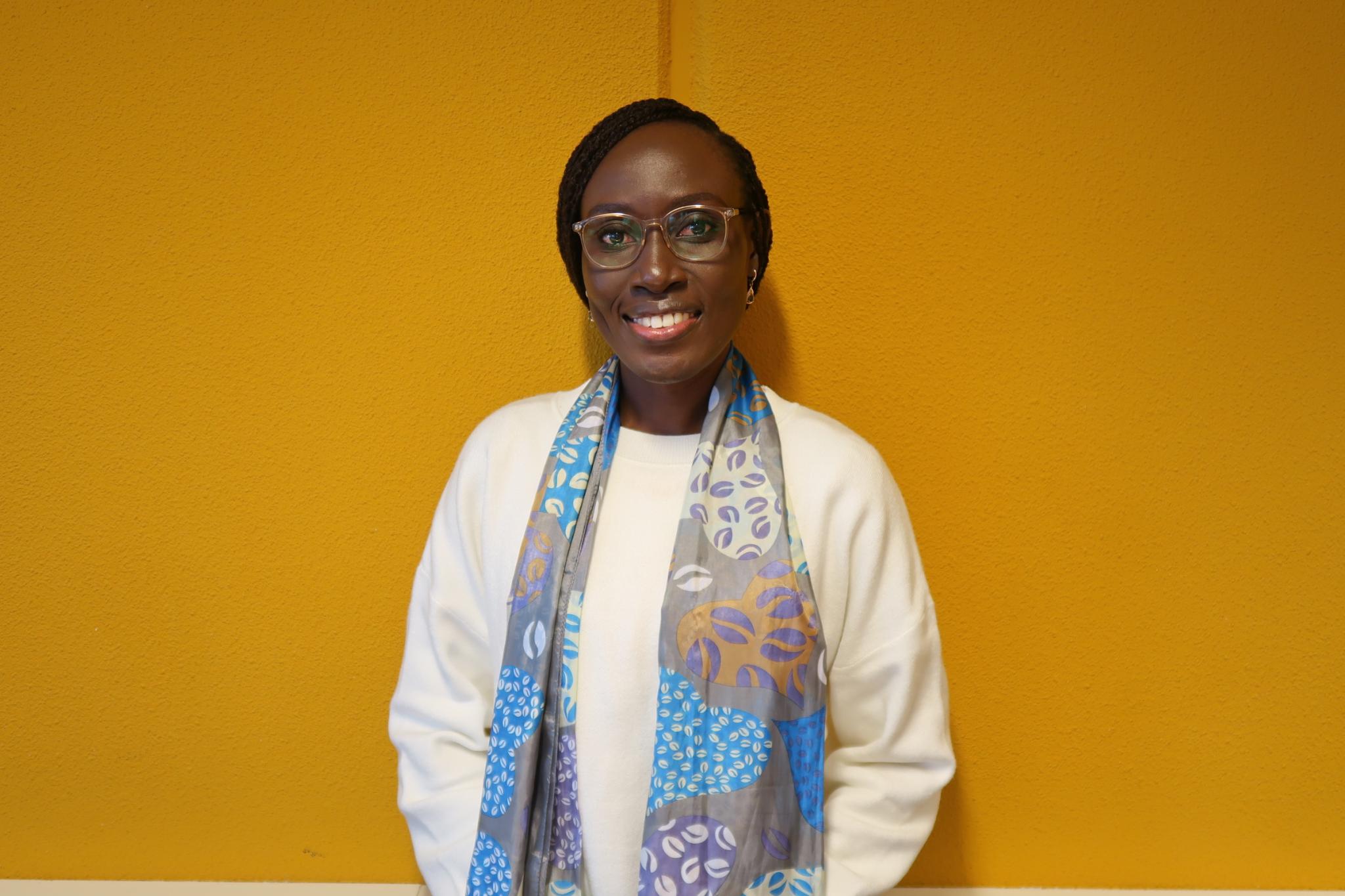 With major social issues, not only a multidisciplinary but also a multi-stakeholder approach is increasingly common. How do the researchers involved go about involving the government in the development of Mathare?
Menya: 'For the Mathare case study, we are collecting data and making a case for the government. That, along with organising field trips and experiencing what is actually going on, and evaluating what has been done over the past decade and what impact it has had, is important before the government makes decisions on new investments in the area.'
MSPARC
Since August 2019, multiple community and resident organizations in Mathare have united with Slum Dwellers International in Kenya (SDI-K) to collaboratively spearhead a locally-driven urban planning initiative. Operating under the name Mathare Special Planning Area Research Collective (MSPARC), the project's focal points include youth empowerment and security. Recognizing that young individuals are both victims and perpetrators of violent crime, MSPARC argues that infrastructure and housing enhancements led by, involving, and benefiting Mathare's residents will invigorate the local economy, generate youth employment (both formal and informal), and consequently uplift living standards for all. Read more
Follow the progress via the website and social media channels of LDE International Centre for Frugal Innovation.