A new initiative of Leiden-Delft-Erasmus Universities to stimulatie regional interdisciplinary collaboration in research. 
English translation will be published at 15 December. In case of any questions, please contact the research support offices as listed in this text.
Binnen de Universiteit Leiden, TU Delft en Erasmus Universiteit Rotterdam zijn vrijwel alle disciplines aanwezig om succesvolle inter- en transdisciplinaire onderzoeksvoorstellen te ontwikkelen, al dan niet met maatschappelijke partners. Leiden-Delft-Erasmus Research Development Support tracht de vorming van interdisciplinaire consortia te stimuleren voor grote, complexe subsidieaanvragen.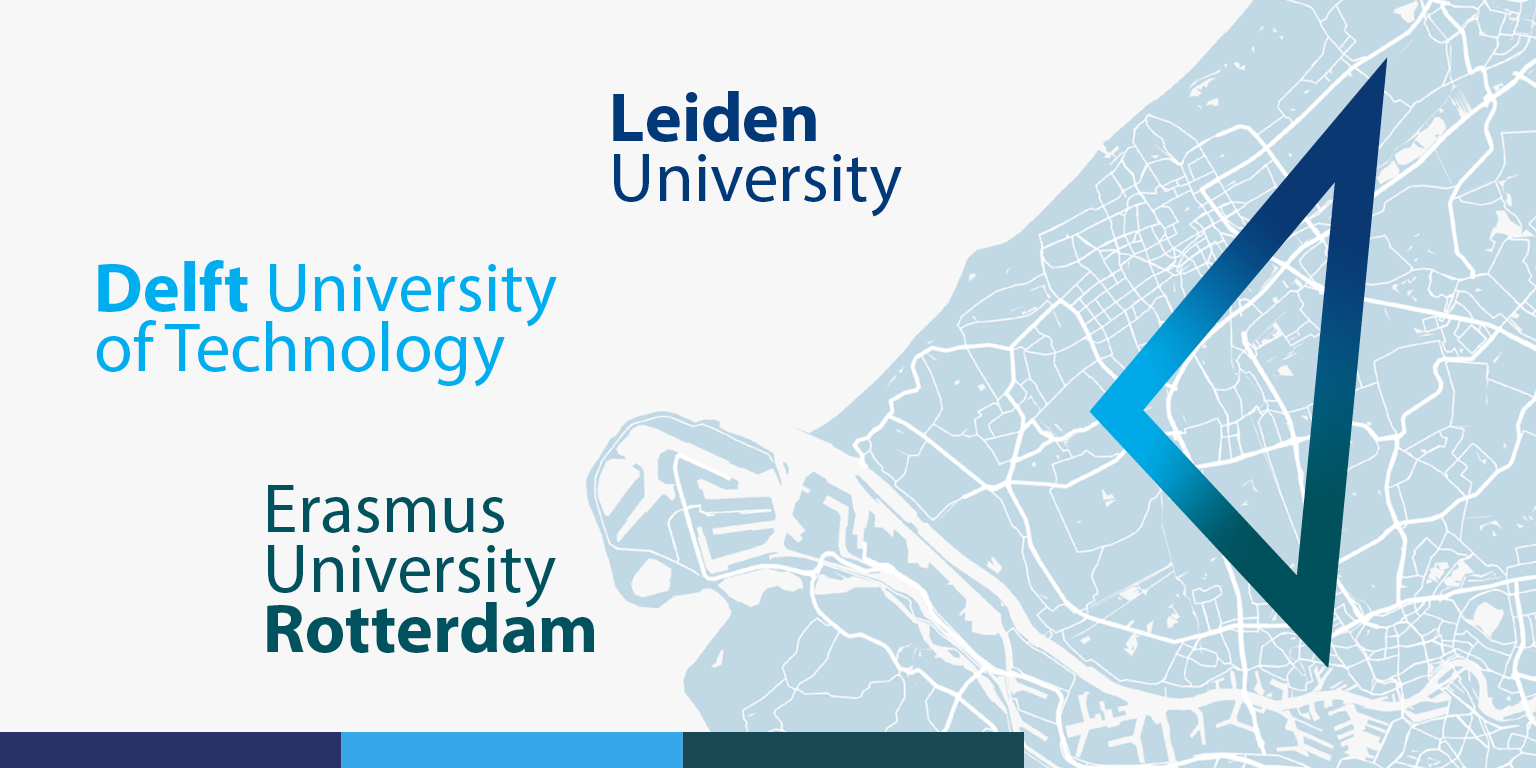 Het betreft hier aanvragen voor de bandbreedtes 2-5 miljoen euro en 5-10 miljoen euro van de Nationale Wetenschapsagenda (NWA), de thematische NWA-calls, de calls van het NWO Merian Fund en het onderzoek in het kader van het Kennis- en Innovatie Convenant, meer in het bijzonder de NWO-programma's "MISSIE" (voor aanvragen met een minimale omvang van 2 miljoen euro en 10-30% cofinanciering), "VRAAG" (50%-matching) en LTP's (met 67-75% publieke/private bijdrage). Bij LTP's moeten ook andere partners worden betrokken. Hier geldt als voorwaarde voor ondersteuning vanuit LDE Research Development Support dat de LDE-universiteiten de grootste deelnemers in het consortium zijn.
Groepen van onderzoekers kunnen een financiële bijdrage van maximaal 25.000 euro en extra ondersteuning vanuit de Research Development Offices (LURIS, het Valorisation Centre van de TU Delft en Erasmus Research Services) ontvangen om hun onderzoeksvoorstellen verder te ontwikkelen.